Do you have a desire to block ads on iPad Pro? If it is so, please have a great attention to this review. Well, as you know that the ads usually appear on the web pages on your iPad Pro. If it disturbs you when operating your iPad, don't worry! There will be some simple tricks about how to block ads on iPad apps. Actually, there are two kinds of methods of it. The first method uses iPad apps and the second one uses Safari Content Blockers. Thus, let's check it out one by one clearly!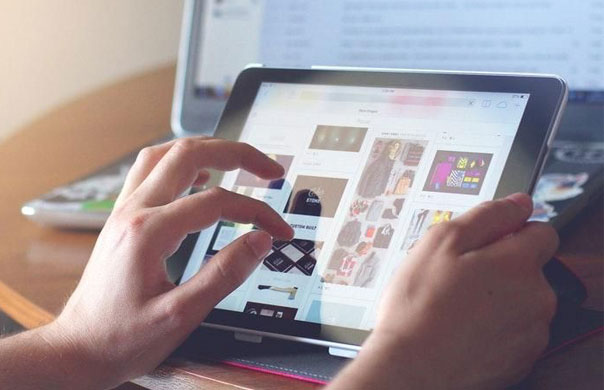 How to block ads on iPad Pro using iPad apps
In relation to the process of blocking ads, you are able to use iPad apps. In this case, you do not need to turn on the data network. So, when there is no data network, the ads will be stopped by most apps. Then, in order to disable the ads, please follow these steps well!
Open the app of Settings
The first thing that you have to do is opening the app of Settings.
Turn off the Wi-Fi
Then, the second step is turning off the Wi-Fi. It can be done after tapping on the Wi-Fi first.
Back to the Settings
After turning off the Wi-Fi, just going back to the Settings.
Turn of the Cellular Data
Last, you are suggested to tap on the Cellular. And then, you can turn off the Cellular Data on your iPad.
How to block ads using Safari Content Blockers
In fact, there is also the other ways to block ads. Do you know it, guys? Yea, that's right! You can also use Safari Content Blockers. Here are the steps of it.
Download an ad blocker
It means that you are able to download it from the App Store of iOS. Then, it is important for you to know that many ad blockers are the apps which should be paid. So, you are very suggested to download an ad blocker which is free. Just take, for example, the Norton Ad Blocker. It is simple to do and free.
Open the app of Settings
After you have downloaded the ad blocker, what should you do? Yea, opening the app of Settings is the next step.
Go to Safari
In this app, you should find the option of Content Blockers. This option is located under the icon of Block Pop-ups.
Check the toggle
After getting the Content Blockers, don't forget to check the toggle!
Open the Content Blocker
The next step is opening the Content Blocker and convince the block setting of ads is enabled.
That's all about the simple steps to block ads on iPad Pro. You are allowed to select one of the methods so that you can apply it when you need it.
Advertisements