The Frontrunners of iPad Pro Keyboard Cases
Prior to the launching of iPad Pro, there are several manufacturers who have been ready to release their keyboard cases products once the iPad Pro is available in the market. Although all hold the same idea of a full size keyboard with no added bulk, but they comes with different offers from the price, protection and style. Here are some frontrunners which have been ready to compete in selling the best iPad Pro keyboard cases.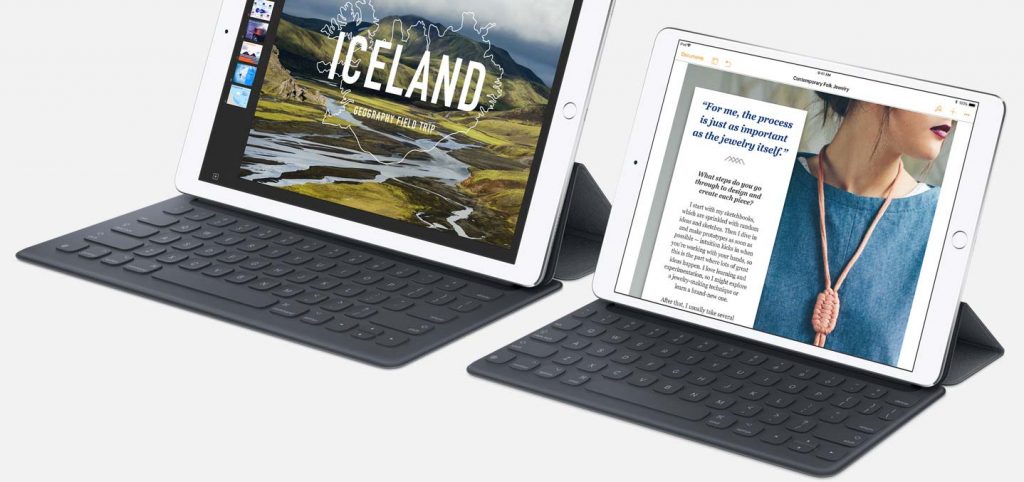 iPad Pro Keyboard Cases You Can Choose
IVSO iPad Pro Keyboard Case The utmost quality this brand tries to sell is the durability of the products, including its iPad Pro keyboard case. IVSO is very considerate to sell such best quality with an affordable price $20. It has a Pro features which allows you to use Bluetooth 3.0 keyboard with a stand and a carrying case conveniently. It has PU leather as the cover with micro-fiber lining as the soft interior which cushions your iPad Pro display.
FYY iPad Pro Keyboard Case FYY has been released the keyboard case for iPad Pro which no longer use silicon like its previous version ones. It provides elastic straps which enables you to secure the iPad Pro in place and a holder keeping your stylus always close. Hence, you can access quickly latter when you aren't typing with the magnetic keyboar. Almost the same with the IVSO's case, the keyboard case from FYY also offers PU leather for the exterior and micro-fiber for interior to provide a better grip. It has varied colors which can suite your personal taste and you can have one of iPad Pro keyboard case from FYY with $46.
Apple Smart Keyboard This accessory from Apple is designed to connect to the iPad Pro through magnetic Smart Connector, not Bluetooth. Hence, it will allow you to stay away from the virtual keyboard on the iPad Pro in support of more physical thing. All the keys on the keyboard are water-resistant and also designed with a resilient custom-woven fabric.