How to Fix Disabled iPad / iPhone - Using a Windows computer
How to unlock a disabled iphone ipad without itunes or icloud or computer
You will need the latest version of iTunes installed on your computer to To perform this task, first look on the the back of your iPad for the model number and write it down. Then on the computer, open a web browser and in the IPSW dot m e in the address bar.
On the left side of the web page, select identify my iOS device on the next page select ipad. Then scroll down and enter model number and click find my device. It will show you your ipad model click download the latest version of iOS, this may take download may take some time depending on your internet connection. When it loads. close your browser and open My Computer, then click on organize folder and search Then go to the View tab and select show hidden file folders or drives and then click OK.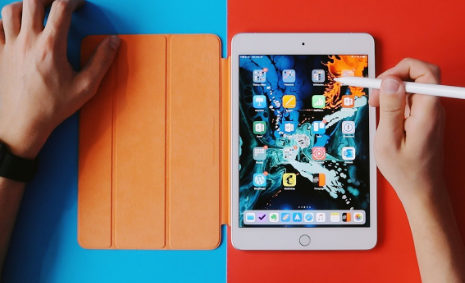 Next, go to your download folder and copy the iPad iOS file that you recently downloaded, then go back to your C drive and click on the users folder. Find your username open updater folder, then roaming then Apple computer and open the iTunes folder. Create a new folder called iPad software updates, if it doesn't already exist, make sure that you enter it exactly as it appears on the screen, When you created the folder.
Open it up and paste the iOS file Then you can close my computer and open iTunes. Now connect your iPod to your computer press and hold down the power button and the home button until the iPad turns off. When it comes back on, you will Apple logo, and then you can release the power button, but keep your finger on the home button until the iTunes logo will detect that there's a problem with the iPad, and a dialog box will appear with a choice of restore.
And in the next window, select restore and Update iTunes will then remove the iOS Your iPod will be turned off. When it file extraction it will lend power will come back on, and iTunes will check the preparations and restore the latest version of iOS to your iPad. It will shut down after installation and then will turn back on to complete the installation while this is happening. itunes will display the progress. It will then the itunes startup screen will appear on your new iPad.
Do not click on anything until the iPad finishes installing, When the iPad finishes, it will display iTunes welcome screen click on continue, then start, and wait a few seconds for the iPad to sync with iTunes then you can close iTunes and set up the iPad.